Love Gives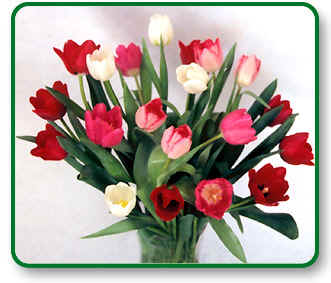 Love Gives
Love ever
gives, forgives, outlives,
and ever stands
with open hands,
for while it lives, it gives.
For this is love's prerogative—
to give, and give,
and give."
– John Oxenham
Click HERE for available poems for purchase
on the ACTS Communications online store.
All articles on this website are written by
Richard (Dick) Innes unless otherwise stated.