ACTS INTERNATIONAL
People Friendly Inspirational Living
The purpose of the website of ACTS International is to help enrich and enhance the personal and relational life of visitors, and to help deal with the challenging issues and struggles almost everyone faces in life from time to time ... also to help improve the quality of every day life-emotionally, relationally, and spiritually.

Read helpful articles on: God, love, marriage, hope, forgiveness, prayer, heaven, divorce, life after death, grief recovery, taming anger, where is God , Tips for Better Living, and many more ....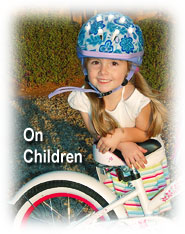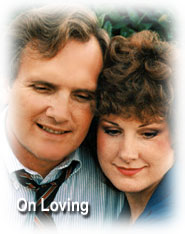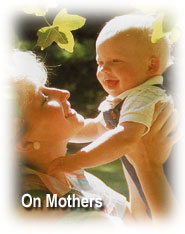 Add spiritual help content to your website
and discover the key for opening closed minds.

Click Here
(Beautifully printed poems availabl)
Words spoken may soon pass away and forgotten be, But when spoken in love and kindness, are like beautiful flowers, and even though they fade and die from conscious memory, their fragrance lives on embedded in the deeper mind – forever.

– Dick Innes
© Copyright

Continued
---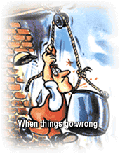 When Things Go Wrong
Did you hear about the bricklayer who applied for time off work telling his boss: "When I got to the building, I found that the hurricane had knocked off some bricks around the top so I climbed onto the roof and rigged up a beam with a pulley and hoisted a couple of barrels full of bricks to the top of the building.

Continued